Trite and True
Dream Clinic Project Space
Columbus, OH
Aug 19-Sept 9




Dream Clinic Project Space is pleased to present Trite and True, a group exhibition of local, national, and international artists. Ranging across a wide span of media, the works in this show provide insight into each artist's understanding of their own practice. Prompted to present the central kernel of their work, these artists offer pieces with a literal message, a blunt statement, or a stripped-down version of their work.


Telling the truth about what you do is vulnerable. To dig to the center of our practices and interrogate the driving force of our work is a big ask. What if we find that our impetus for making art seems unimportant to others, to ourselves? This show responds to that question with a "Yes, and?"


Together, the works resonate with one another. Mack Sikora's and Lydia Smith's pieces both contain objects that are hidden but for different reasons; in Sikora's, the relic remains a secret while in Smith's, the viewer is asked to participate in discovering the combination to her grandfather's briefcase.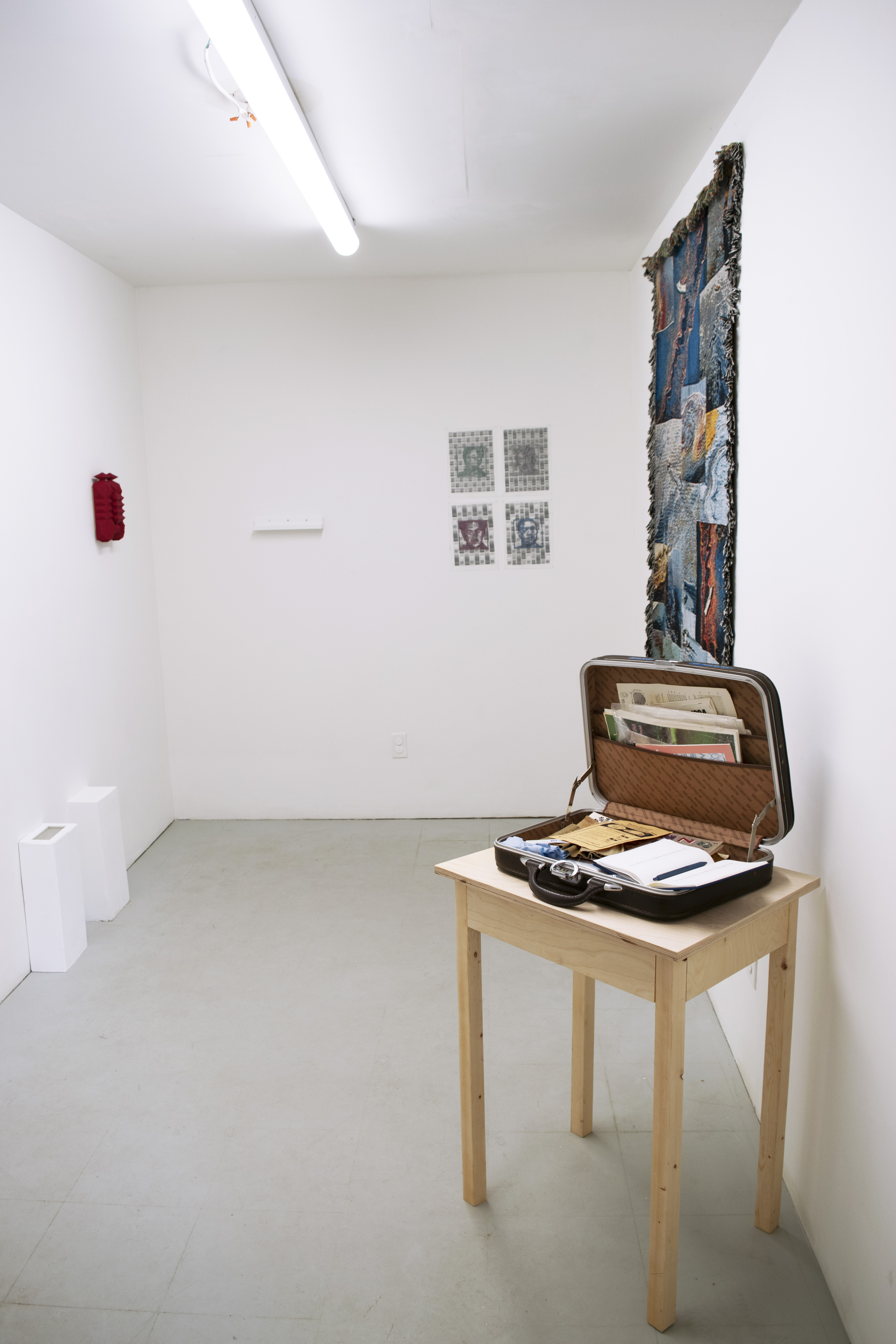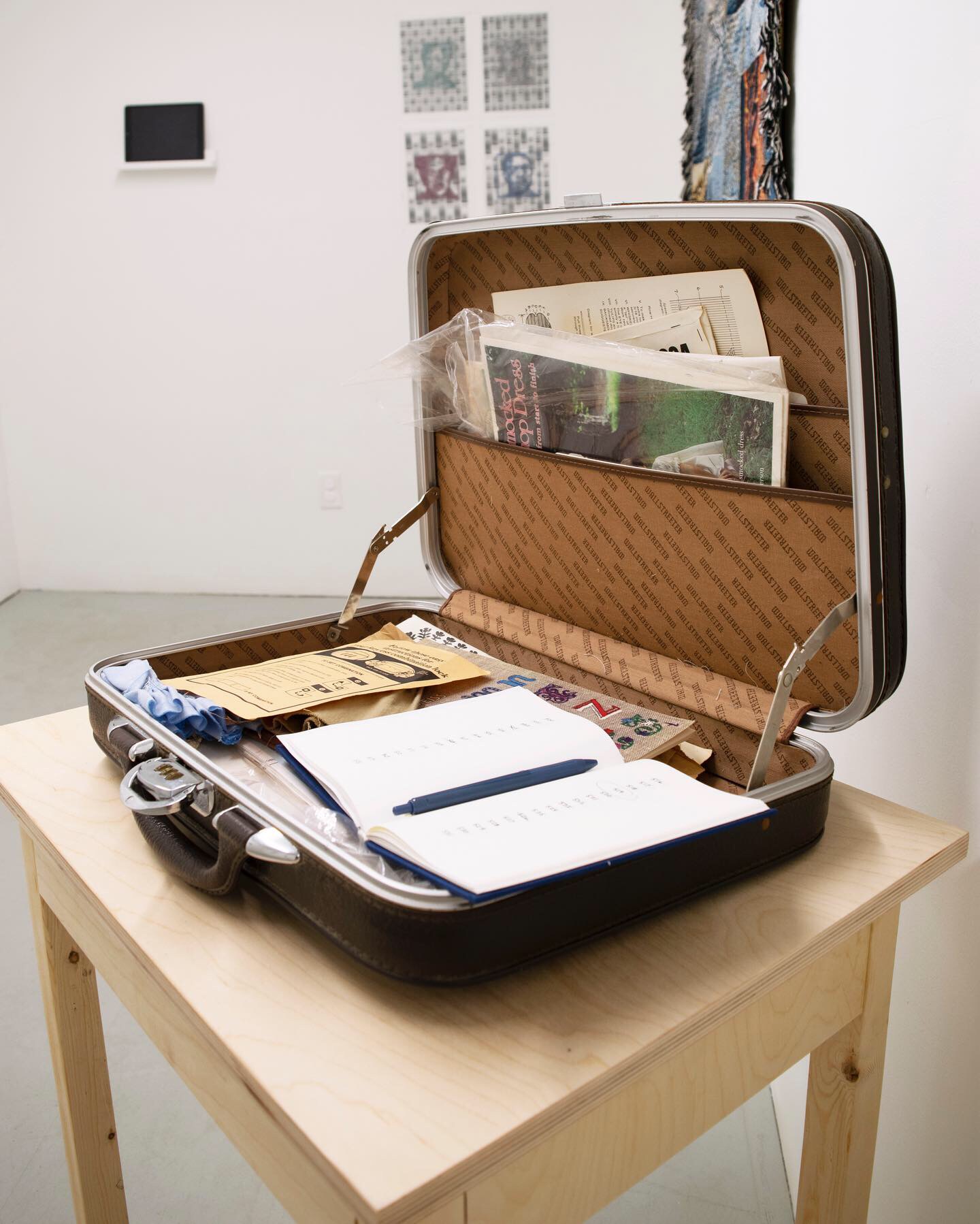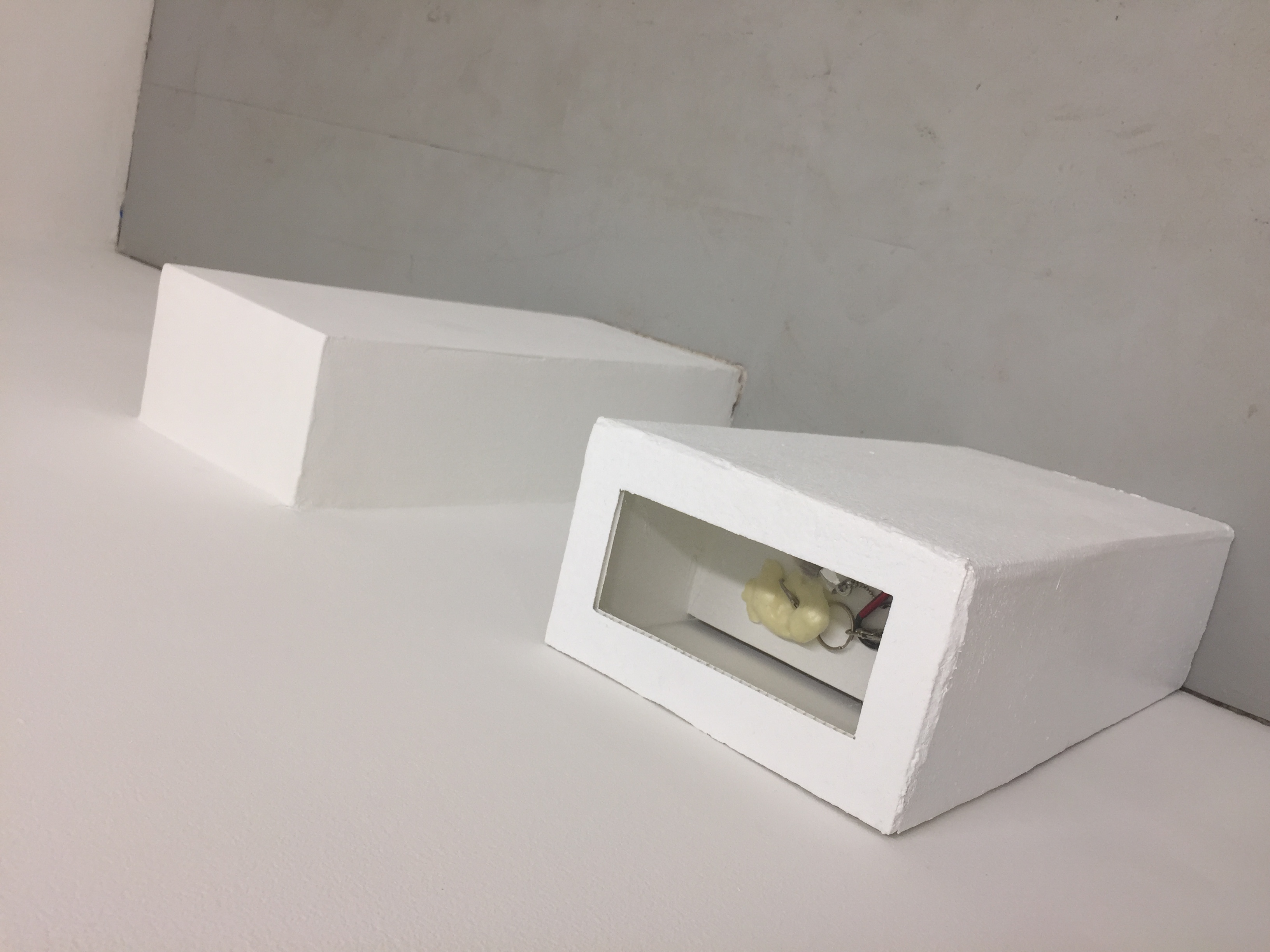 In other works, socio-political issues are dealt with straight on. In Marina Shaltout's videos, she subverts the female archetype of the snake through built environments and humor. Dark humor is present in Bryan Ortiz' portraits of previously incarcerated and exonerated people, which he draws over images of souvenir matchbooks from prisons. Hope Esser's letter banner, normally reserved for birthdays and celebrations, reads ABORTION in a direct retort to the Supreme Court's recent ruling. Witalij Frese's ceramic body attends to the malleability of limbs, pointing to his practice which questions the construction of gender. Aubrey Pittman-Heglund's textile confronts the viewer with images of oil spills, while Sam Dybeck's keychain, set inside a reconstruction of Dream Clinic's own Tiny Pedestal, references American habits of consumption.


Devotion to close observation is clear in others' work. Hannah Petkau's drawings trace the contours of magnolias, pervasive in her current location of Oregon. Katie Bullock's video pauses on small moments of visual wonder, reminding viewers of the simple spectacle of light and shadow.


Thank you to all the artists in this show for telling us their truth, no matter how trite.