PRESS
My work will be shown in a 2-person show at Roy G. Biv gallery in Columbus, OH. I will be showing 9 new paintings alongside artist and designer, Euzhan Shabazz.
Simmer After Boiling
Opening: July 8th, 6-8pm.
Show dates: July 8-Aug 5.
Third Leg. 2022. Oil and acrylic on canvas. 70x60 in.
//
I am curating a show for Dream Clinic Project Space!
Submissions are due July 10th and the show will open on Friday, August 19th.
Insta: @dreamclinicprojectspace
//
May 1-31, 2022
My work, Rib Cage, is on the catalogue's cover
//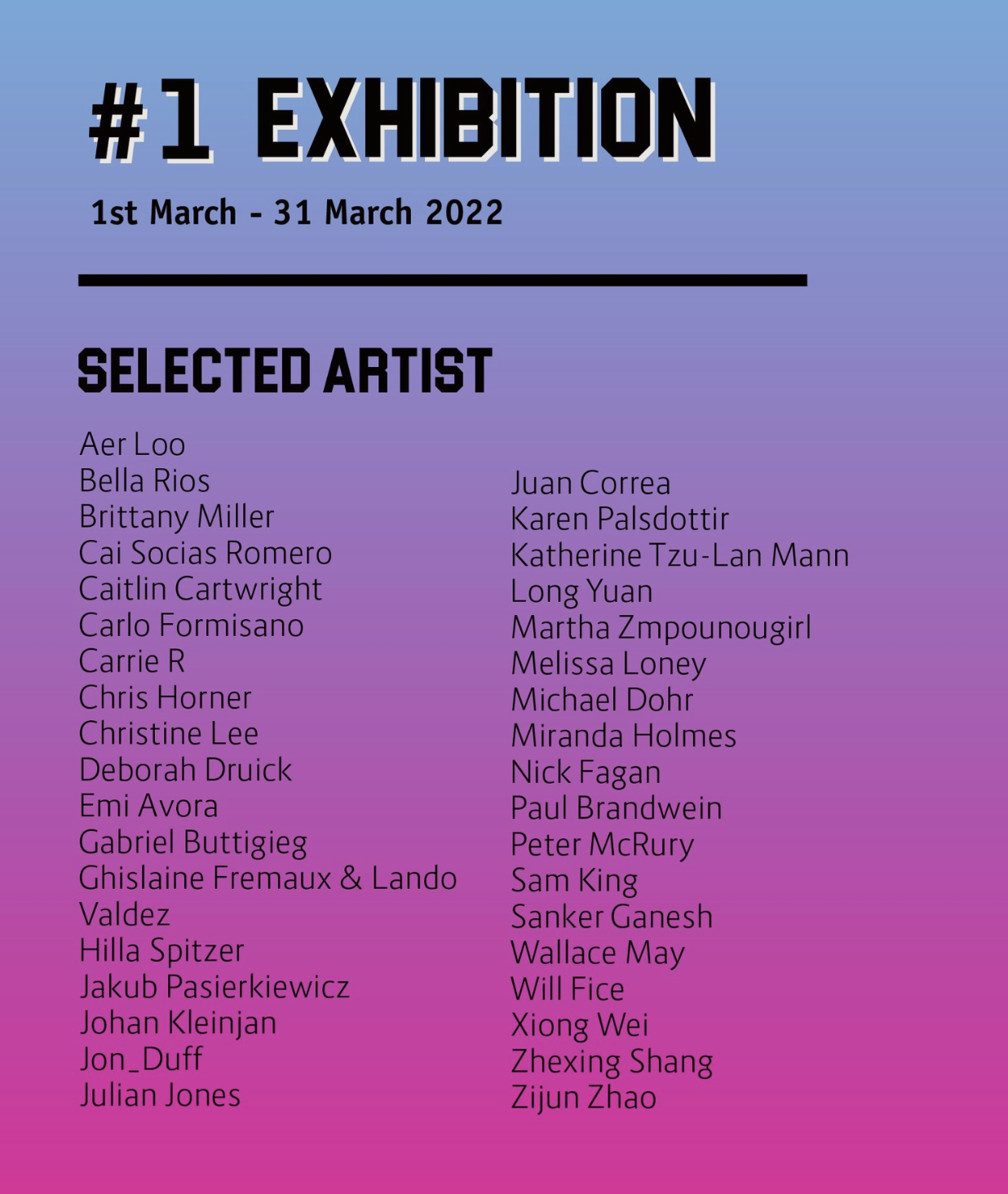 Feb 15-March 19, 2022



The Ohio State University

Urban Arts Space, Columbus, Ohio



Photos by Matt Pevear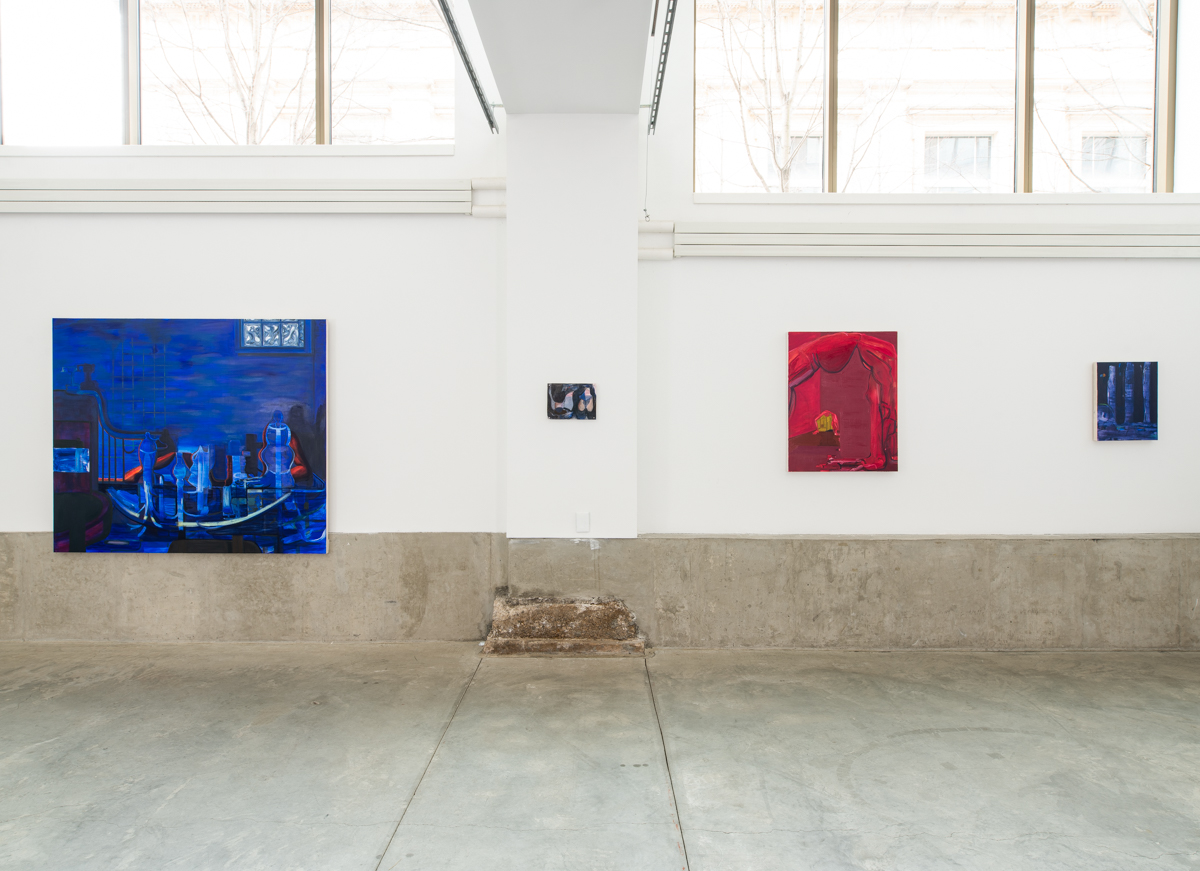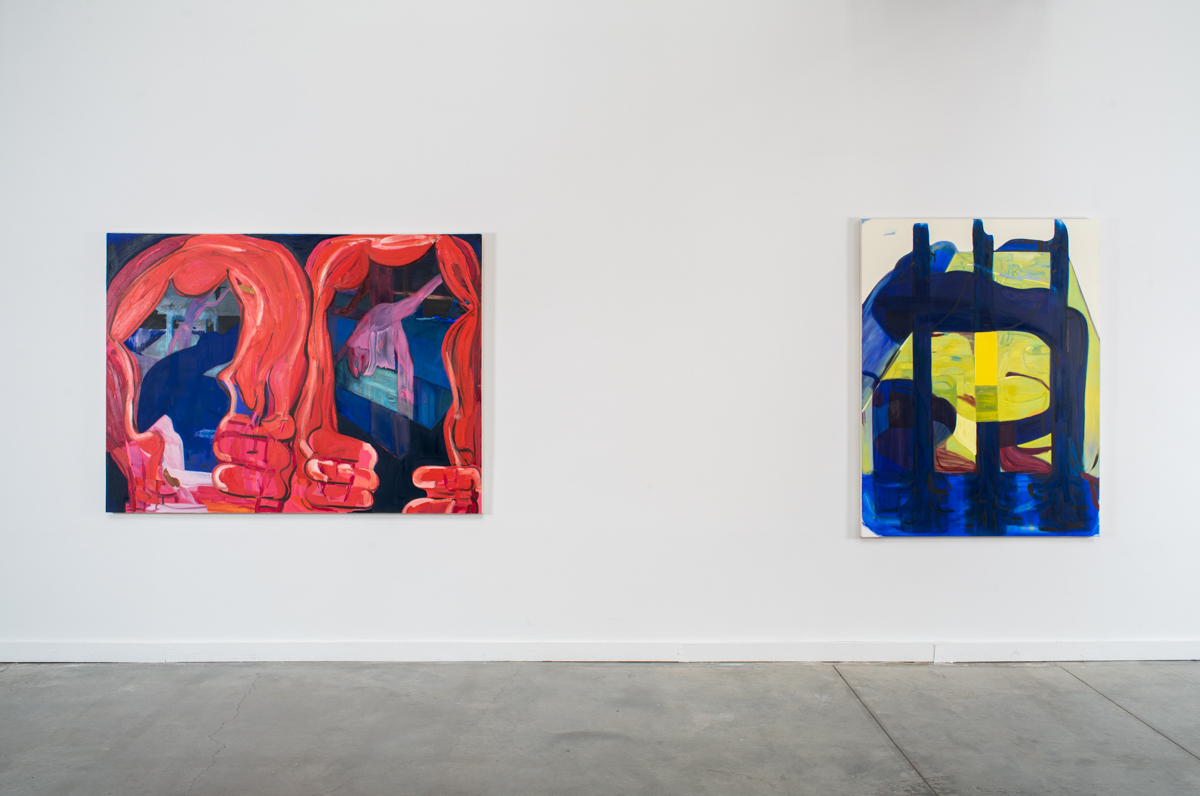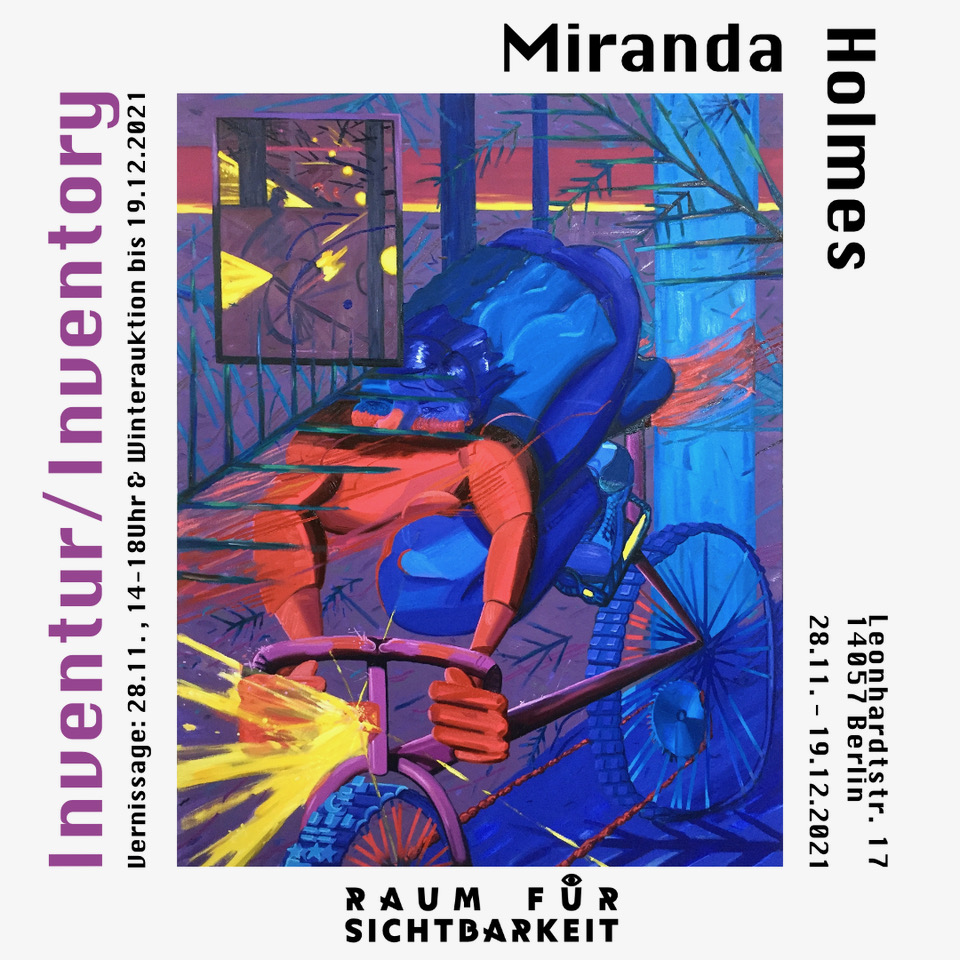 The works in Inventur/Inventory show a range of paintings and drawings from when Holmes lived in Berlin during 2017 through 2019. From contentious show-downs, to confident explorers, to crumbling buildings, these works show a slice of the artist's trajectory in which she focused on narrative-building and identity politics in her practice. Over the course of two years, Holmes' work changed from centering female figures in stories of their own solitude to morphing the figure with their environment. Using elements of line, rhythm, and a saturated color palette, the later works in 2019 depict figures that become inseparable from their surroundings, exploring how the body shapes its context and how context shapes a body. The works in this show have lived in storage for over 2 years; they are an inventory that reflects the artist's emerging values in both art and life at the time. Throughlines exist between her work then and now: the strained body, the wavering line between subject and object, as well as the emphasis on drawing in her practice. Woven within the works are the influences of the politics and the people she met in Berlin, which evolved the artist's questions around the expectations of the body and of work under patriarchy and capitalism.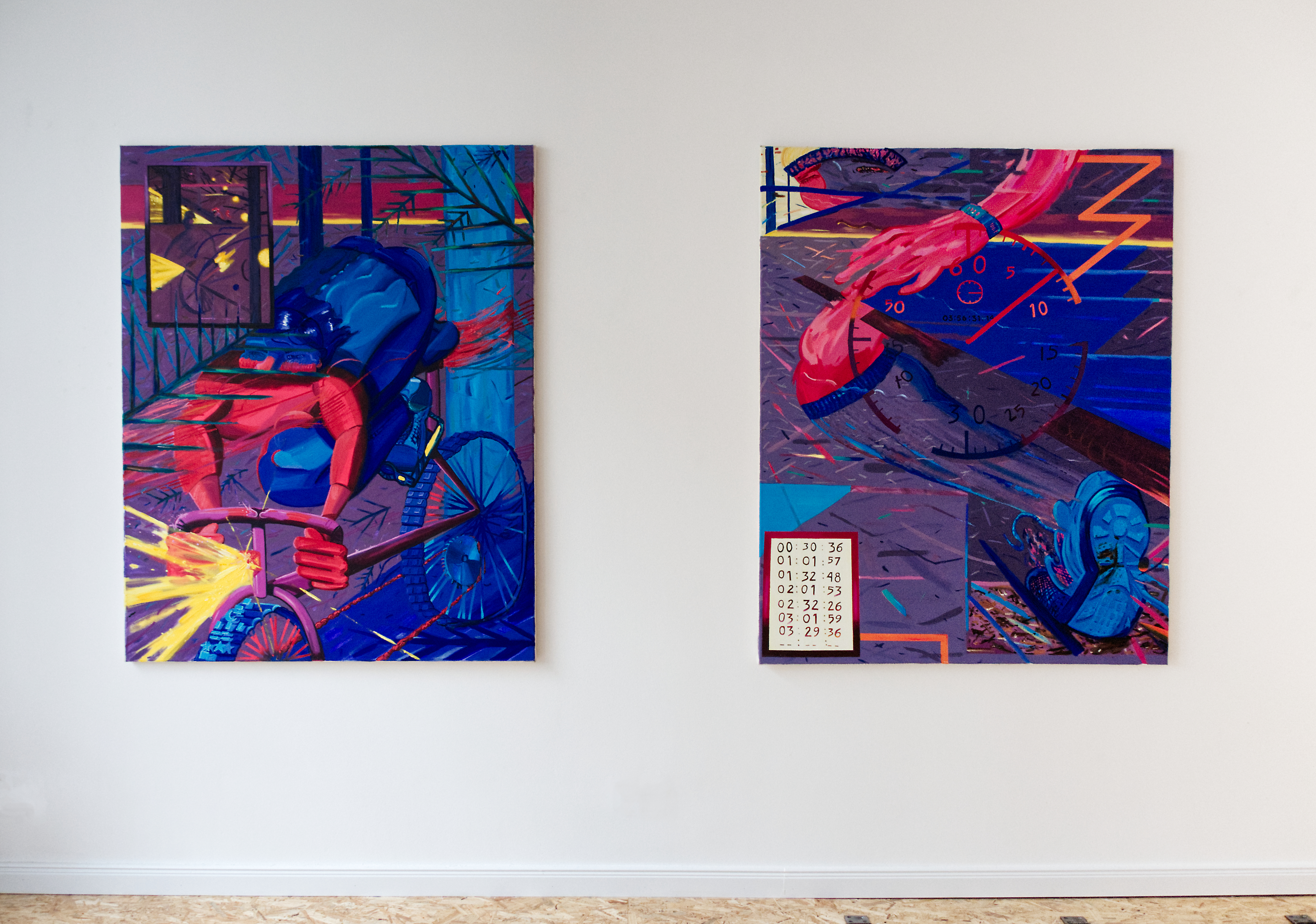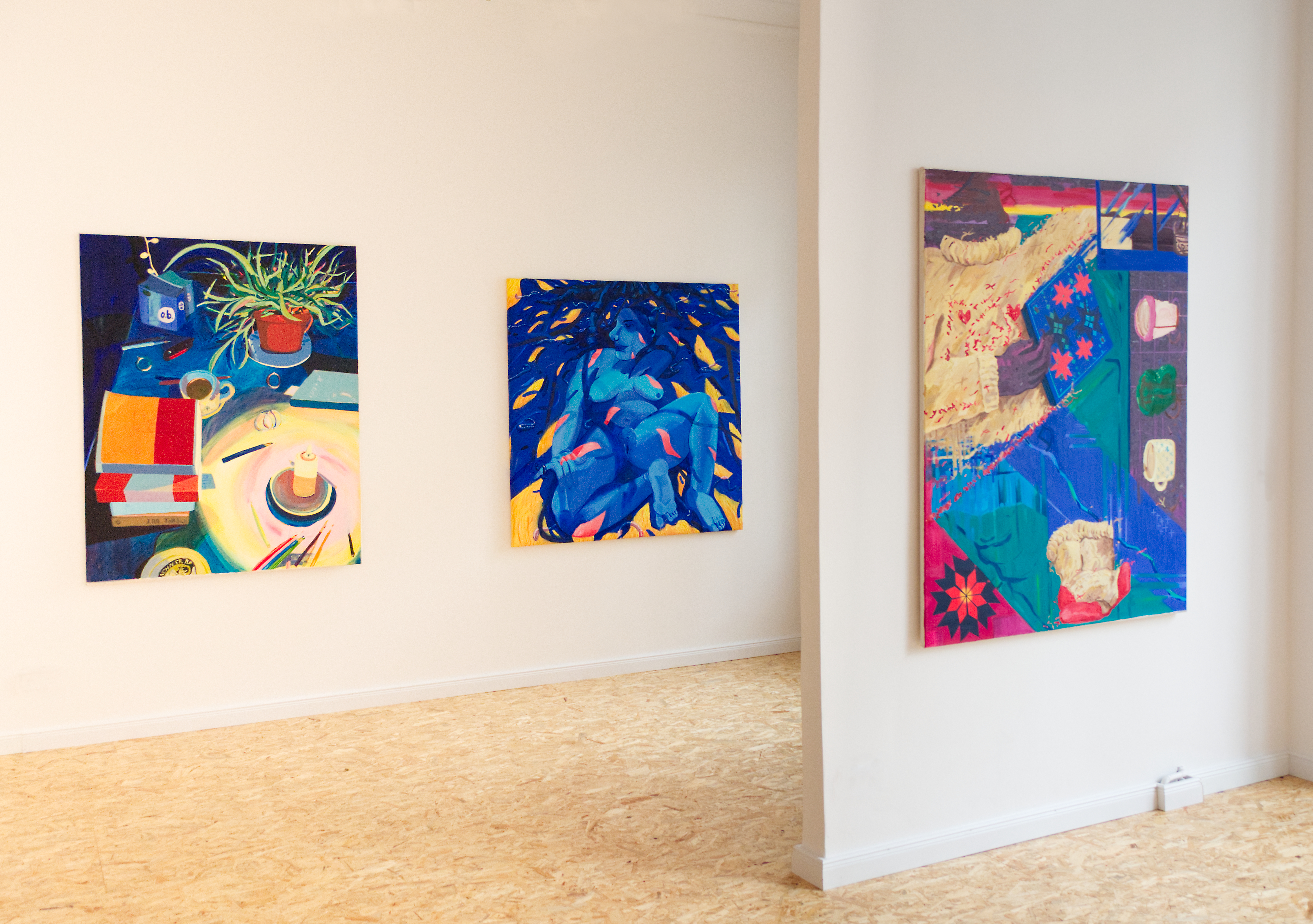 //
//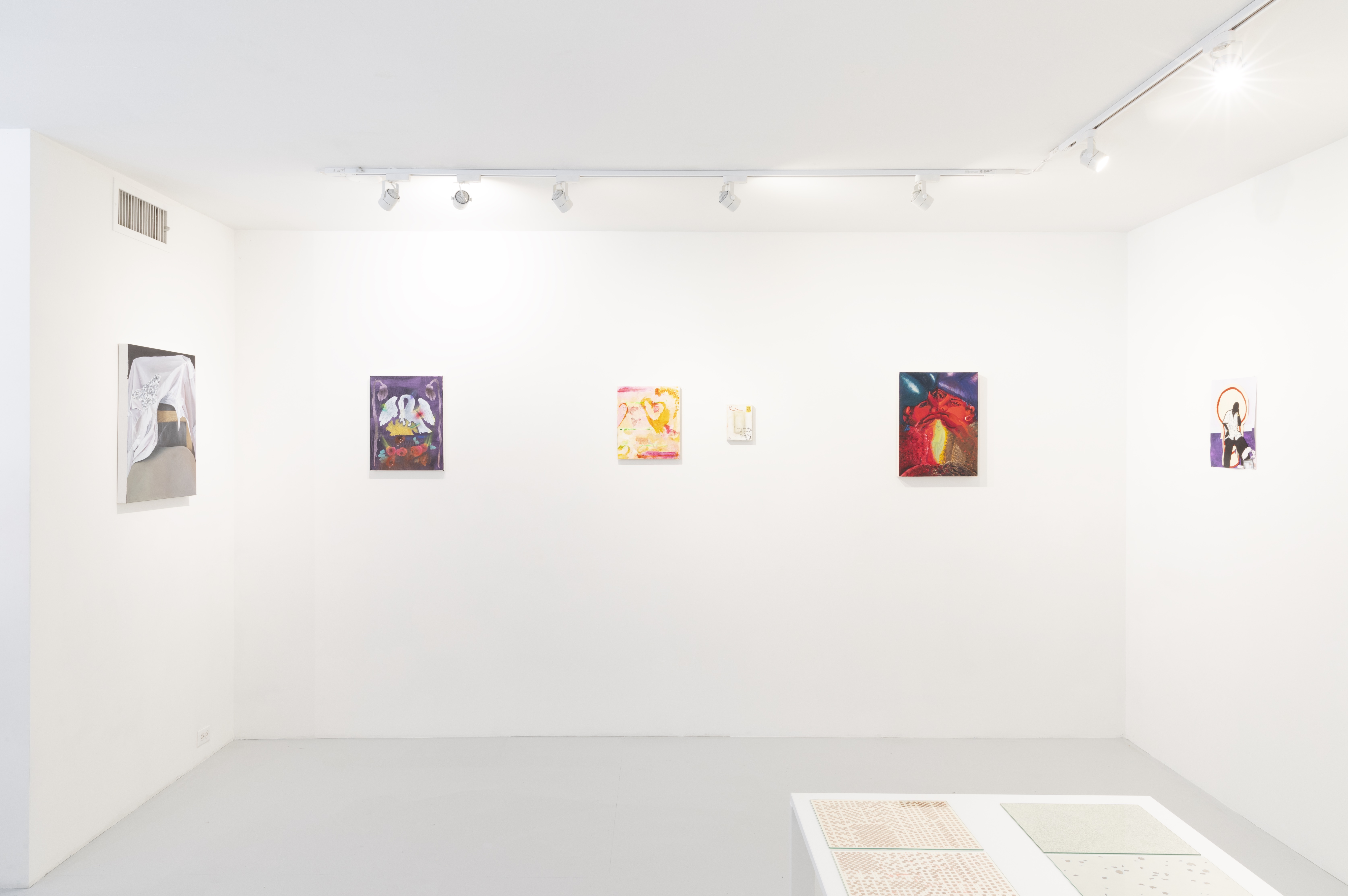 Install of
MAIL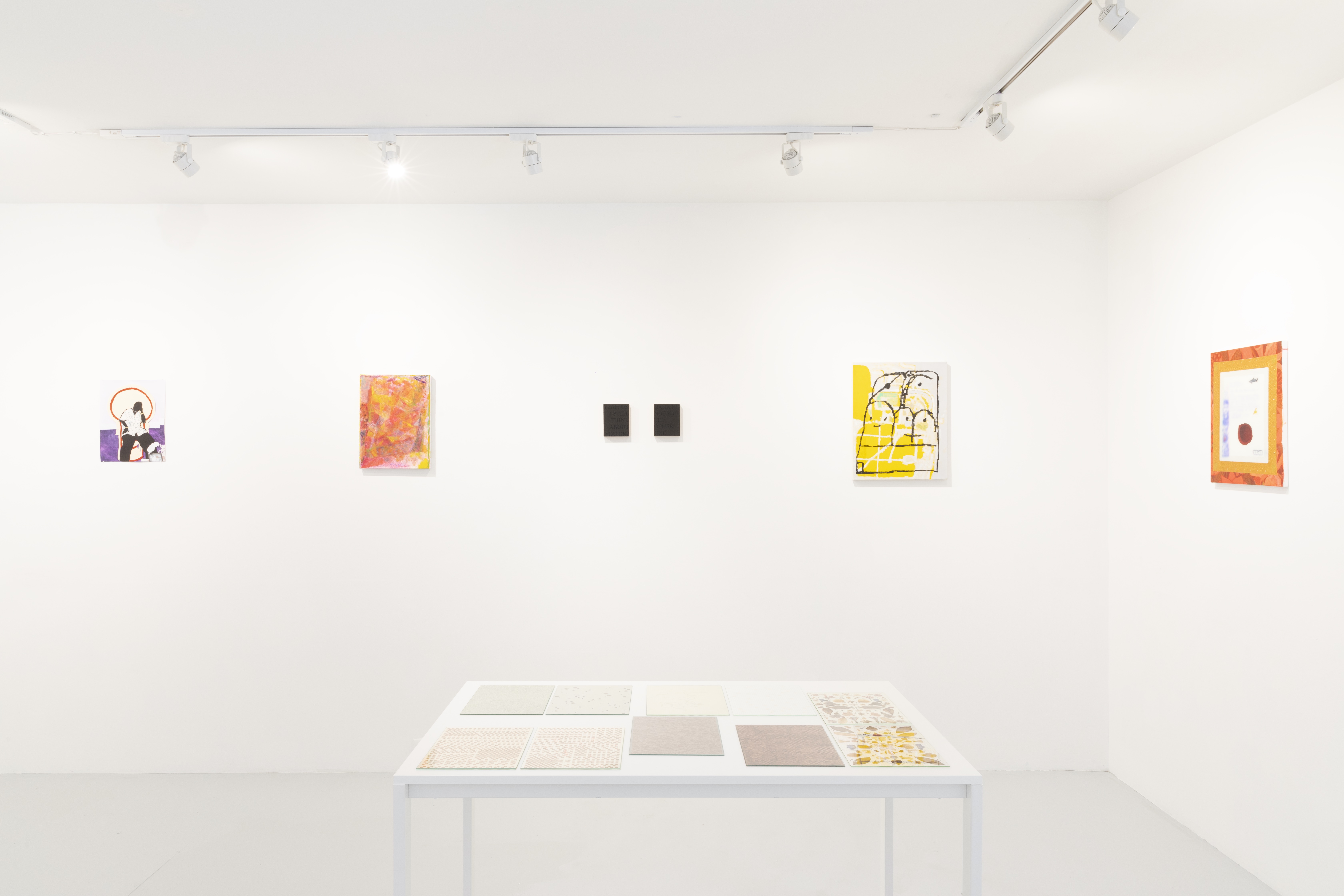 //
//


If, And, With
Collaborative painting show with Hannah Parrett and Kristen Phipps


//

//


Two person painting show featuring Louise Thomas and Miranda Holmes

//
//